With 30% of annual sales being generated across the final three months of the year, having a successful peak is essential for all retailers. Whatever business you're in, the upswing in consumer demand will be felt in the lead up to Christmas as consumers look to purchasing products for key festive events. Brands should therefore take time to plan things carefully to capitalize on the clear sales opportunities that exist.
But planning for peak is not just about rolling out a long-term plan. Retailers must certainly ensure that key preparations are made many months in advance of the shopping spree in order to handle the spike in demand, such as testing technical infrastructure and ensuring that staff are on hand to cope with the vast scale of operations. Yet shopping trends shift fast from one day to the next during peak, forcing retailers to make smart strategic decisions on the fly in order to stay ahead of the game. Last minute decisions and changes to strategy can often transform your peak trade results from average to outstanding, so don't discount the value of applying them to drive things forward. Indeed, sometimes they allow you to smash your peak trade targets in a spectacular fashion. Here's why: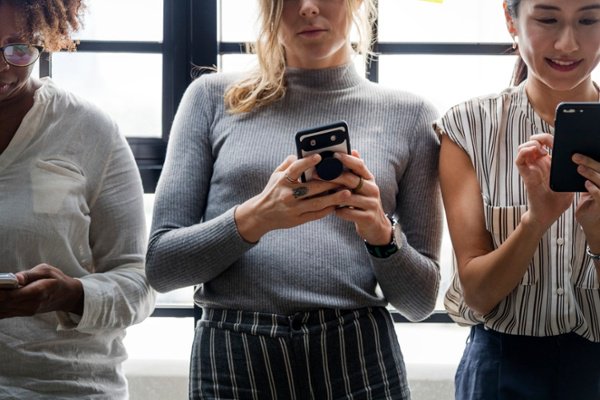 Peak Preparation: Prepare for high demand with the right last-minute changes 
Staying on top of shifting demands
The key challenge in retail is, as always, managing the balance between consumer demand and business supply, and this challenge is at its most volatile during peak, when shopping patterns can be unpredictable. While buyers plan their key promotional products and stock inventories months in advance for this period, surprises will occur given the intensity of competition during peak trade events like Cyber Monday and Black Friday, and also the changeable nature of consumer tastes at this time. If you're a fashion retailer for example, you may find that you've invested in the wrong type of Christmas jumper as another style quickly gains more traction amongst influencers on social media in the lead up to Christmas. This is where it can really pay to have last-minute back-up plans in place, so you can re-organize your stock in line with changing consumer tastes at the touch of a button. By creating a range of alternative product edits across different pricing points that you can activate if things sell out or if certain products don't shift, you can keep on top of profit-making as customer demands shift.
"The challenge of managing the balance between consumer demand and business supply is at its most volatile during peak."
Continue reading the full story via Essential Retail: There's still time to smash your peak targets