As mobile shopping figures continue to rise, retailers need to fast-track their mobile optimisation strategies as customers shift back and forth between buying products on desktop to buying them on their iPhones and Androids. 
The first challenge lies in deciding what a 'mobile optimisation plan' should look like. Should retailers build a mobile site that's different from their desktop version to cater to their mobile customers? Or should they build a mobile App instead, or do both? Should brands spend time optimising their Instagram and Snapchat channels as more consumers start browsing on social channels on their phones for products rather than looking at shop windows or in printed magazines? And what about personalisation; do we spend more effort personalising for the mobile user versus the desktop user, or is it a much more complex picture?
The challenge lies in deciding what a 'mobile optimisation plan' should look like.
In an age when the average shopper journey is not linear, these questions can be overwhelming for even the most seasoned ecommerce specialist. With this in mind, we sought to get some well-qualified answers at our recent Customer Conference by hosting a mobile panel discussion
to shed light on best practice approaches that some of our expert partners and customers are using. Here, we share their advice and insights in a 2-part blog series on optimising the mobile experience.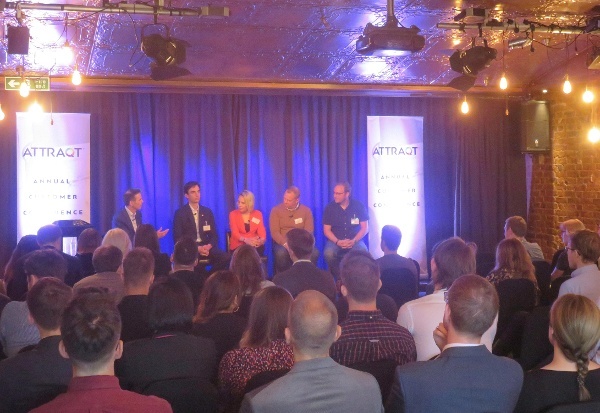 Panel speakers (left to right): Tim Avery (ATTRAQT), Darryl Adie (Ampersand), Kate Mitchell (Steinhoff), James Brooke (Amplience), Nick Southworth (Beauty Bay)
NIK SOUTHWORTH

CTO, Beauty Bay

Director of Technical Consulting, ATTRAQT

KATE MITCHELL

Head of Ecommerce, Steinhoff UK Retail Ltd

Founder & CEO, Amplience

DARRYL ADIE

CEO, Ampersand
Thinking 'Mobile First'
Tim Avery, our mobile expert and Director of Professional Services set the scene of the mobile optimisation debate by asking the panelists how important mobile was to their respective businesses. As to be expected, mobile shopping was dominating the ecommerce agenda for all, with one stating that 90% of their business growth comes from this channel alone.
Optimising the mobile shopping experience was a priority for all the panelists, and Nick Southworth from Beauty Bay confirmed this by highlighting his 'mobile first' approach when managing optimisation tactics on Beauty Bay's cosmetics website. Everyone was in agreement that there were a number of challenges in even initiating this 'mobile first' approach in the first place, before it is fully ingrained into everyday business thinking. Darryl Adie, the CEO of Ampersand summarised this situation by emphasising how many businesses aren't yet designed to think about mobile on a daily basis, given the desktop set-up of many brand head offices. Kate Mitchell from Steinhoff expanded on this by explaining that many brands have yet to go through a cultural shift in thinking in order to encourage staff to adopt a 'mobile-first' mindset.
There is still a challenge where everyone is sat at their desks looking at a PC. It's very easy to walk around the office and say: 'We're mobile first,' whereas the reality is that everyone is sat at their desk looking at things on an 18-inch screen.
Fostering teams to think in terms of mobile display should therefore be the fundamental starting point, touching everyone in a brand's online team, from designers and developers to visual merchandisers.
Rethinking design: responsive or adaptive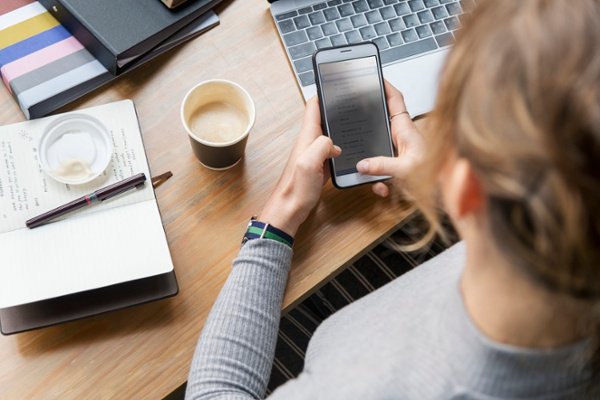 The panelists then explored how web design can be a solid foundation to creating a 'mobile first' shopping experience for end-users. But they were cognisant of the fact that multiple approaches exist, and recommended that retailers should first understand their customers, rather than the design approach itself, to decide on which approach is best for them. For example, responsive web design, where the desktop website version is coded to display correctly across all devices, is often applied by brands as it is easy to implement.  But it can result in a reduction in page load speeds given the code-heavy nature of the technical set-up, which can sometimes impact the user experience. 
Adaptive design can be used as an alternative to this, whereby an entirely different version of a website is coded to display on a mobile instead. Although this allows users to access mobile versions of the site with ease, speed and clarity, it is much harder for businesses to pull off, and much slower to achieve given the fact that retailers will have to create at least 3 different versions of a site (one for desktop, one for mobile and one for tablets).
Web design is a solid foundation for creating a 'mobile-first' shopping experience.
Therefore, sometimes, the goal of focusing on the end mobile user is simply constrained by resources. If there isn't enough resource to develop an adaptive and unique mobile experience, then teams may have to implement the responsive approach, even if this affects the page load speed for the end user. The decisions ultimately come down to a brand's business structure and the resources at hand, making the delivery of a mobile-first set-up more challenging. But whatever decision you take as a retailer, it is a vital first-step to making the mobile experience work for the people who actually browse on mobile: your mobile customers.
Sharpening The Mobile Experience
Design is just one element of optimising the 'mobile first' experience. You also need to look at how your customers are actually using your mobile site to engage with your products. This can vary quite significantly depending on what you are offering as a business. For example, Kate Mitchell, from global retail group Steinhoff, oversees the management of ecommerce brands that specialise in selling furniture. Many of the customers of these brands use mobile for initial product research, before going into stores to try out the furniture – they then purchase products online, meaning that both the mobile checkout experience and the product information need to be optimised perfectly to fully engage this customer segment.
However, other sectors differ. As panel moderator, Tim Avery pointed out in the panel session, many luxury lifestyle stores invest heavily in perfecting high-quality imagery and expertly curated product descriptions with distinctive designs to inspire and excite their target customers. As products are lavish, the shopper tends to inspect the fine detail, and require sufficient information to consider how these stylish products would fit into their homes. Therefore, luxury brands have to think more about how glossy imagery, ornate stories and rich graphics render properly on mobile devices, particularly when people may be browsing on slow 3G connections. These brands also need to be conscious of how editorial and commentary text is displayed on site in order to preserve a simple user experience, as they tend to rely on text quite heavily to bring the product story to life – this is where simple navigation menus, faceted options and expandable copy boxes need to be factored into the mobile experience plan.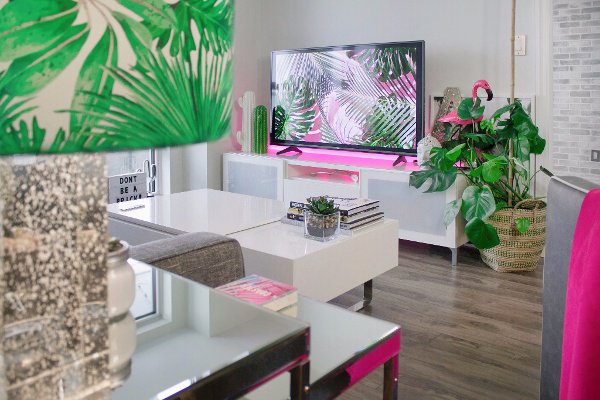 The panelists agreed that understanding user behaviour data is central to the mobile optimisation decision-making process and involves the complex mapping of how users are clicking on and interacting with mobile pages. This gives retailers full control over tailoring customer journeys that will engage their end users, through things like bespoke merchandising campaigns, push notification messages, live chat features and social media. Once you understand your customer segments and how shoppers are interacting with your mobile site, this gives you the tools to personalise the mobile experience to your customer wishes and interests, unleashing the potential for customer loyalty and improved conversions in the long run.
Look out for Part 2 of the series next week, focusing on key topics, from personalising the mobile journey to mobile social channels and app building.
Find out more about how to optimise for mobile in our IMRG feature.